July 21, 2017
|
Comments Off

on Marketers take advantage of children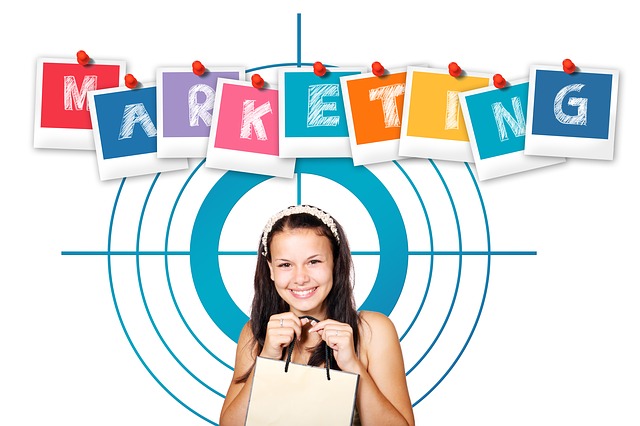 Marketing to kids  has become the most effective way of marketing . This because this makes one loyal to the brand for a lifetime. We also find that children influence the decision making on what will be bought. Marketers take advantage of children who don't understand advertisement gimmicks.
Kids represent an important demographic to marketers because in addition to their own purchasing power (which is considerable) they influence their parents' buying decisions and are the adult consumers of the future.
According to the 2008 YTV Kids and Tweens Report, kids influence: Breakfast choices (97% of the time) and lunch choices (95% of the time).